Dan Olsen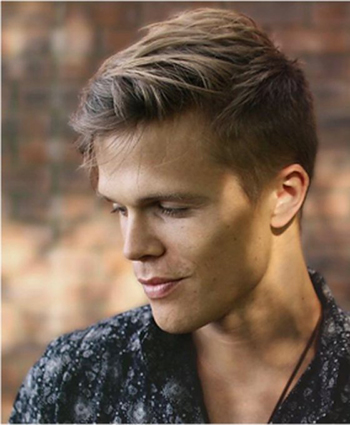 Dan is a singer songwriter from the Faroe Islands.
He is signed to Peer Music worldwide and has co-written songs with many renowned writers, such as Linda Perry, Pam Sheyne, Chris Neil...
He is currently recording his first album for release early 2020.
Autumn 2019 he is touring China for the 4th time, supporting a duet release, recorded in English and Mandarin, promoting East/West harmony.